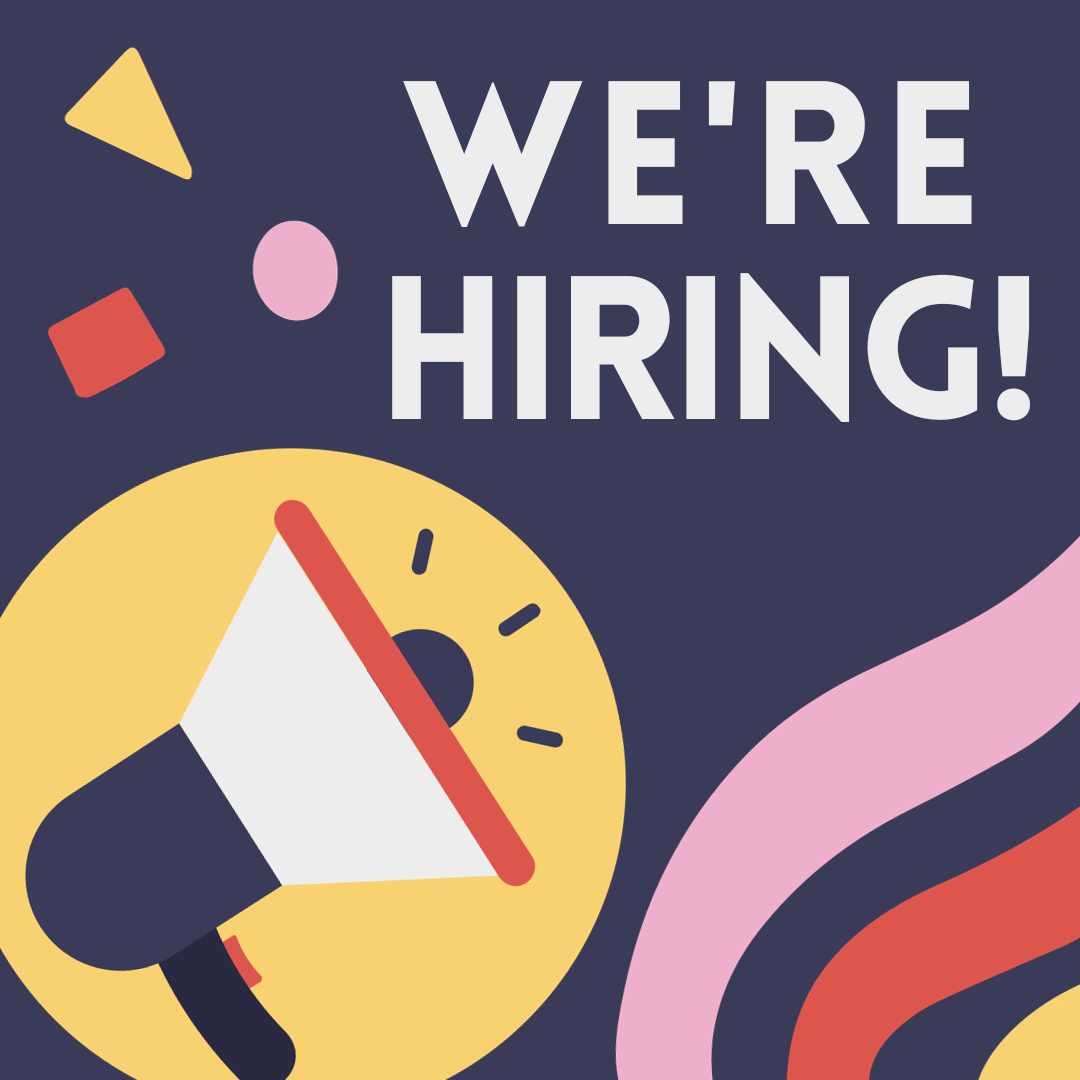 Beaumont Heritage Society is seeking a Collections Manager for the Chambers House Museum, responsible for the care and management of all the collections, including oversight of the collection's registration, conservation, and exhibitions.
Responsibilities:
COLLECTIONS
– Creates and manages all policies and procedures relating to care, conservation, and registration of collections.
– Determines the conservation needs of the collections and locates and contracts for professional conservation services. Oversees the work of such services as required.
– Conducts research on the collections, house, associated family, and all related topics.
– Oversees the annual inventory of collections with the help of museum technicians and interns.
– Responsible for environmental monitoring of collections and museum areas keeping files and logged information.
– Maintains donor, loan records, and history of artifact use.
– Assists in the education of interpreters and maintenance of museum's interpreter's manual along with Museum Educator.
– Responsible for the care and use of the historical archives/manuscript collection especially as relates to its organization and the development of appropriate policies for its use.
– Oversees operations of the museum's collections according to written procedures; supervises the actions of the staff as related to the accessioning, handling, and deaccessioning of collection.
-Develops a yearly budget to submit to the Executive Director for collection care needs.
LIBRARY
– Based on the needs of the institution, selects books, magazines, tapes, and other materials to be acquired for use in the museum's reference library.
– Develops and maintains the circulating image library.
– Oversees operations of the museum's library according to written procedures; supervises the actions of the volunteer librarian(s) as related to the circulation process and the cataloging and inventorying of the library collection.
– Orders supplies, materials and services essential to the library's operation and promotes its use.
EXHIBITS
– Acts as a member of the exhibits team to develop themes, exhibits, interpretation and promotion of exhibits.
ADMINISTRATIVE
– Prepares an annual budget recommendation to address the capital and operating needs of the department.
– Supervises (directly and/or indirectly) departmental staff.
– Assists with docent and training and education.
MISCELLANEOUS
– Acts as a liaison for the Museum at events – both community and organizational.
– Assists with summer camp and other educational outreach programs.
– Develops lectures related to different areas of research for presentation to various groups.
– Performs other duties as assigned by his/her supervisor for the good of the museum.
SKILLS
– Ability to set and meet deadlines; manage projects, exhibit installations, and planning.
– Ability to work independently and as part of a team.
– Knowledge of research methodology, principles, and procedures.
– Skill in organizing resources, establishing priorities, and establishing procedures.
– Excellent verbal and written communication skills.
Physical Requirements
The physical demands described here are representative of those that must be met by an employee to successfully perform the essential functions of this job. Reasonable accommodations may be made to enable individuals with disabilities to perform the essential functions.
Ability to use a computer and general office equipment; move from place to place; lift and carry up to 25 pounds.
Qualifications
– Bachelor's Degree in History, Museum Studies, or relevant field OR 5 years experience in collections management procedures.
– Demonstrated knowledge of professional museum practices and standards, including registration methods, object loans, safe object handling, conservation, packing and shipping, proper storage, security measures, and object numbering techniques.
Hours and Location
– 9 a.m. to 4 p.m. at the Chambers House Museum in Beaumont, Texas. Some evening and weekends required as needed for events.
Job Type and Compensation
– Full time, salary
– $40,000 – $45,000
Application details
Desired start date: October – November 2023
Interested applicants should a send a resume and cover letter to: applyBHS@gmail.com by October 13th for consideration.