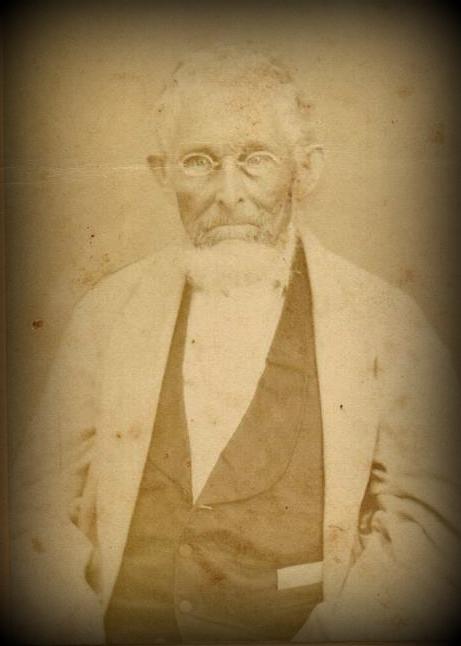 The Beaumont Heritage Society is a non-profit, organized for educational and civic purposes to preserve and interpret the historic collections of the John Jay French House Museum and the Chambers House Museum to foster a connection to Beaumont's history and inspire others to value preservation and heritage for the benefit of the community.
Our organization has been in existence since 1967 when concerned citizens saw the need to curb the rampant destruction of historic structures in the city. At that time, with a matching grant from the Beaumont Junior League, we acquired and restored the John Jay French House, which now operates as a unique museum to demonstrate the life of a prosperous Texas pioneer family from 1845-1865. The historic pioneer settlement, built by John Jay French, tanner and merchant, is replete with antique furnishings, clothing and pioneer household utensils. Outbuildings on the grounds include a blacksmith shop, tannery, privy and smokehouse.
In 1990, the Society acquired the David French House, circa 1850, which now serves as offices. Our most recent project is our second historical house museum, the Chambers House. We oversaw the restoration of the Chambers House and it opened for tours in May of 2007.
We have also been responsible for helping develop programs such as:
SPARE Beaumont
"Beaumont, USA Our Built Environment"
Landmark Commission
and preservation efforts of Munro House, the Dixie Hotel, and the Tyrrell Historical Library
In addition to our general museum services, we also provide tours to students of all ages as enrichment to Texas history:
Christmas tours at both museums
"Camp Lookinback" summer camp
Heritage Happy Hour
Our annual Pumpkin Walk
Easter Egg Hunt
Other miscellaneous events and services.
We have also been involved in saving two historical houses in the city of Beaumont that were slated for demolition and are involved in the efforts to save the Tyrrell Park Recreation Building. The Beaumont Heritage Society will continue to work to be a strong voice for preservation of the community and a resource for historical education.