The Three E's of Heritage Tourism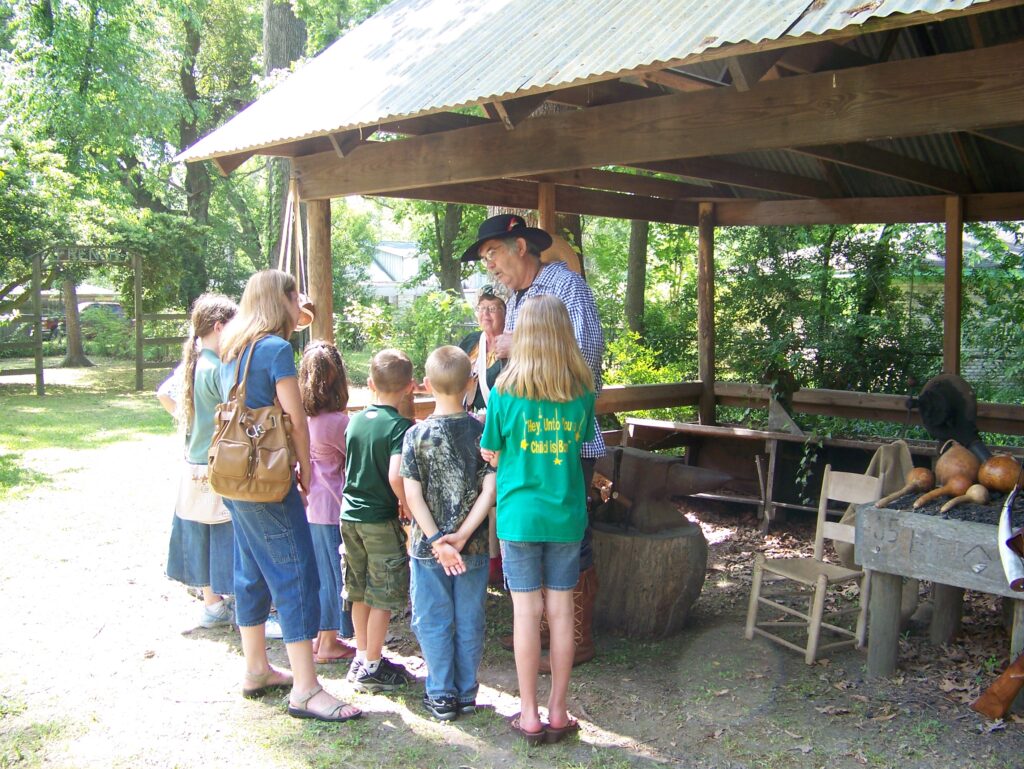 Economy, Education, and Equity
The National Trust for Historic Preservation defines heritage tourism as "traveling to experience the places, artifacts, and activities that authentically represent the stories and people of the past and present. It includes visitation to cultural, historic, and natural resources."
Heritage tourism will always be important in Texas for many different reasons. The state's long and rich history provides a dense landscape for historic experiences of all different kinds: galleries, historic homes, and historic trails. Here are the three E's of heritage tourism and why they matter.
Economy
Heritage tourism is incredibly important to Texas' economic landscape. In 2017, the Texas Historic Commission (THC) reported that "this travel comprises about 10 percent of all tourism in the Lone Star State—more than $7 billion last year, supporting over 54,000 jobs."
An economic impact report from the THC on their Heritage Trails program reports "In 2019, direct travel spending in the Independence Trail Region accounted for roughly $29 billion of the overall $82.9 billion spent by visitors to the state." In the Forrest Trail region, direct travel spending accounted for $3.5 billion of the total $82.9 billion spent by visitors. Southeast Texas sits between these two regions of Heritage Trails, benefiting from the income of both regions.
This tourism spending leads to the creation of more jobs and an increase in state and local taxes generated. These taxes, such as the hotel occupancy tax, are often used as grants to help fund more preservation. This all supports a thriving economy in Texas.
Check out the Texas Historical Commission's report on heritage tourism from 2017 here.
Education
While even regular travel is beneficial for education, heritage tourism takes it a step further. It allows children to get out from behind their desks to experience history firsthand, making learning experiences more memorable.
In 1993, The National Park Service reported, "historic house museums and historic sites have shown a concerted effort to strengthen interpretive programs to give visitors a more complete and accurate story. House museums are finding creative ways to tell their story to learners of every age." This is still true today for sites of heritage tourism. Many of these sites are appropriate for a wide age range of learners, from children to adults. These sites also focus on providing tangible context for history, allowing visitors to gain a broader understanding of historic events.
Heritage tourism sites also emphasize the role of community in their interpretations, allowing learners to gain a broader understanding of how the community is connected to their sites and helping learners connect the past to the present.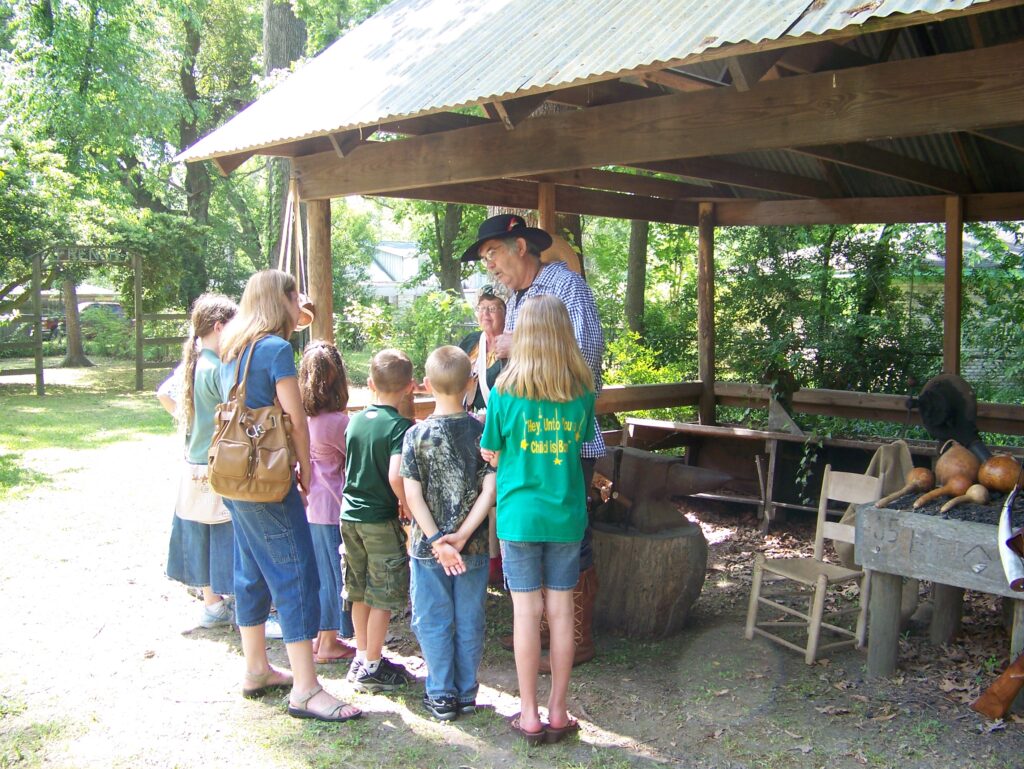 Equity
Learning about how other people lived helps make our world a more equitable place. Historic travel can not only transport you to a different time, but allows you to walk in the footsteps of people from vastly different backgrounds, cultures, and ethnicities.
Heritage tourism can help facilitate new understandings and perspectives, using the past to inform the present.
To learn more about heritage tourism with Beaumont Heritage Society, visit the John J. French Museum and Chambers House Museum pages.