Camp Lookinback Scholarship Application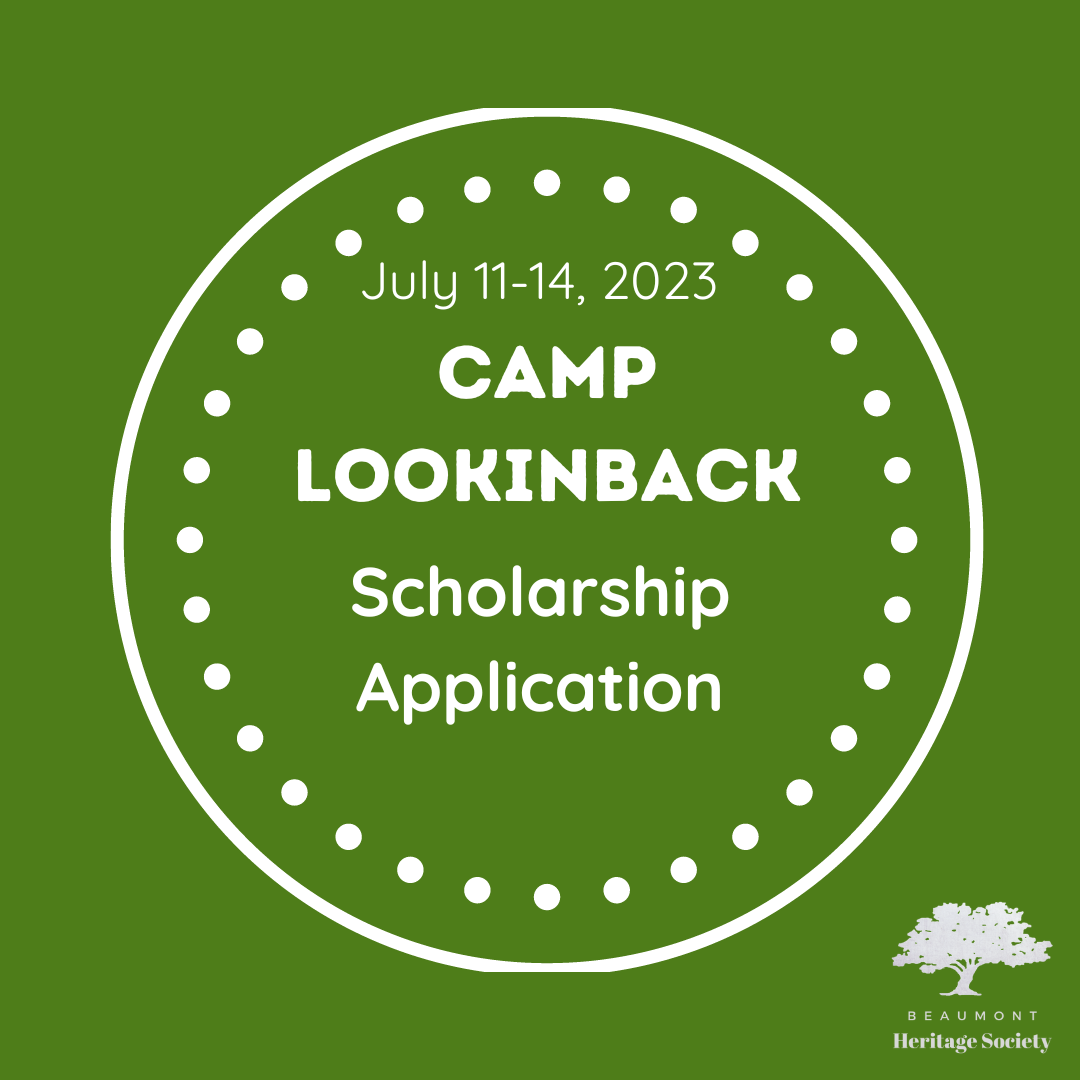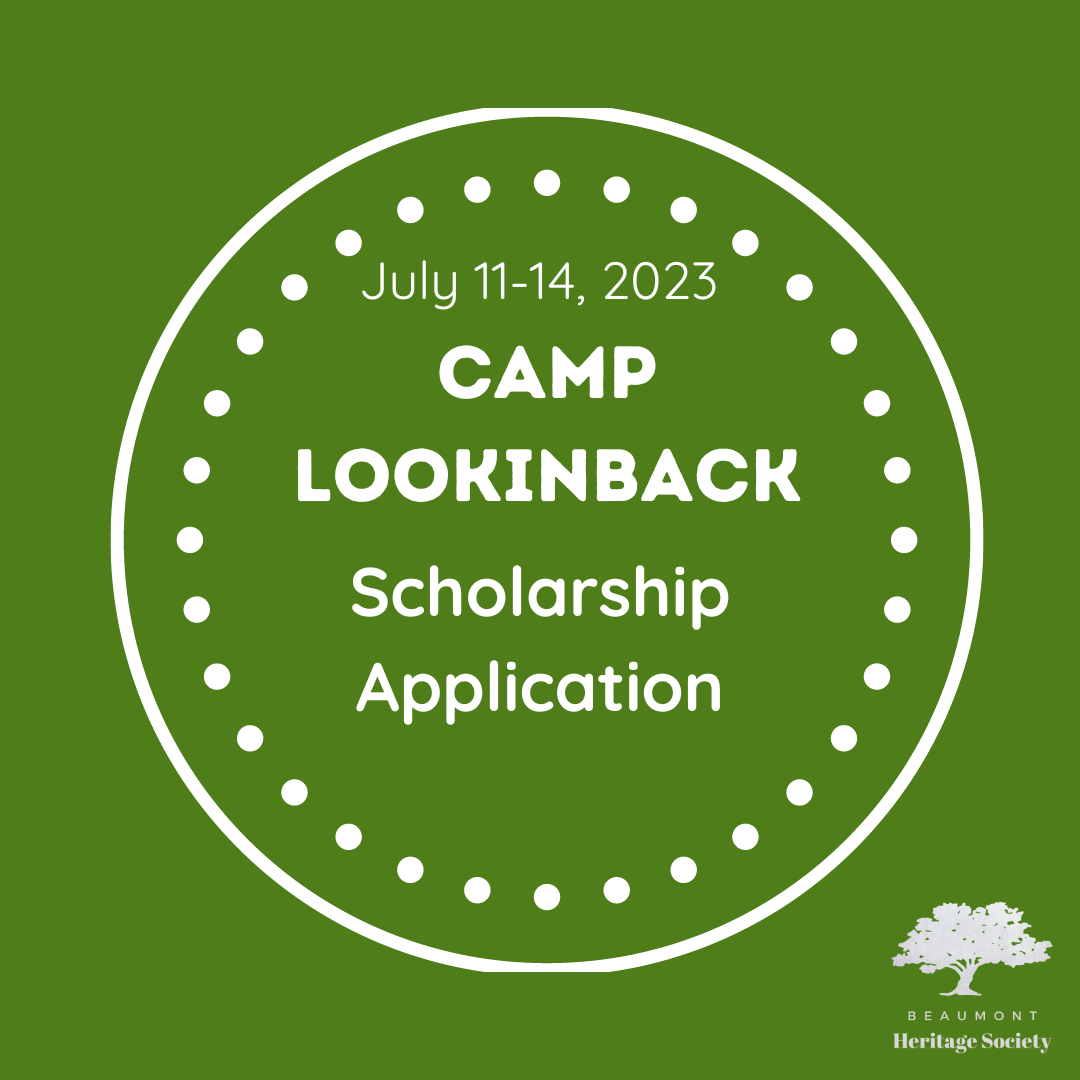 If you are in need of financial assistance for your child(ren) to attend Camp Lookinback, please fill out the scholarship application form.
Once completed, we will contact you to inform you of your application status. If accepted, we will direct you to complete a camp registration form.
Scholarship Entries Closed, Please Complete Form to be Added to Waitlist - Scholarship Application